Decided to see if I could catch some snow up at Jones Creek today. Checked my weather app about every HR yesterday just to make sure not to be disappointed, and I wasn't. I had to go fairly high up to be in the snow but once I got there it was great figured "C" LOOP would be my best chances and I was right, then went even higher on the gravel service roads for even more snow.
Here are several pictures on the higher Gravel roads, just off the road down to 4 Corners.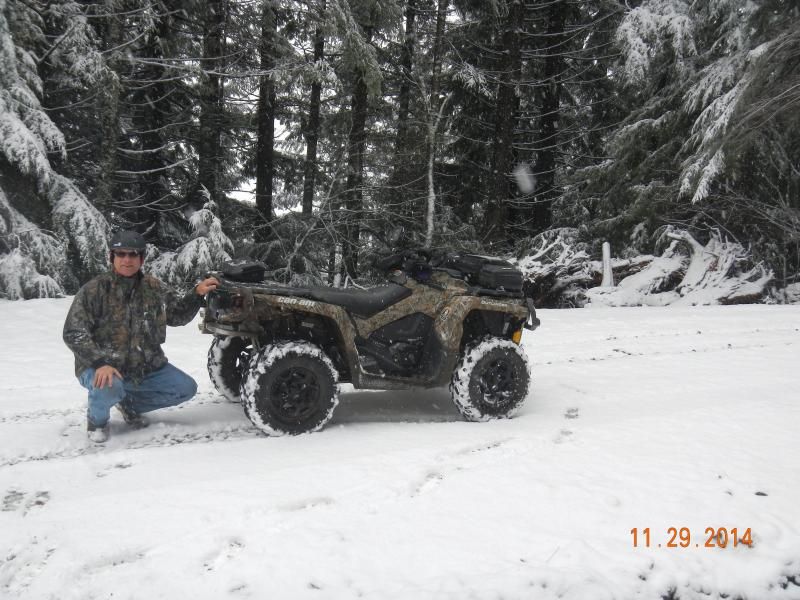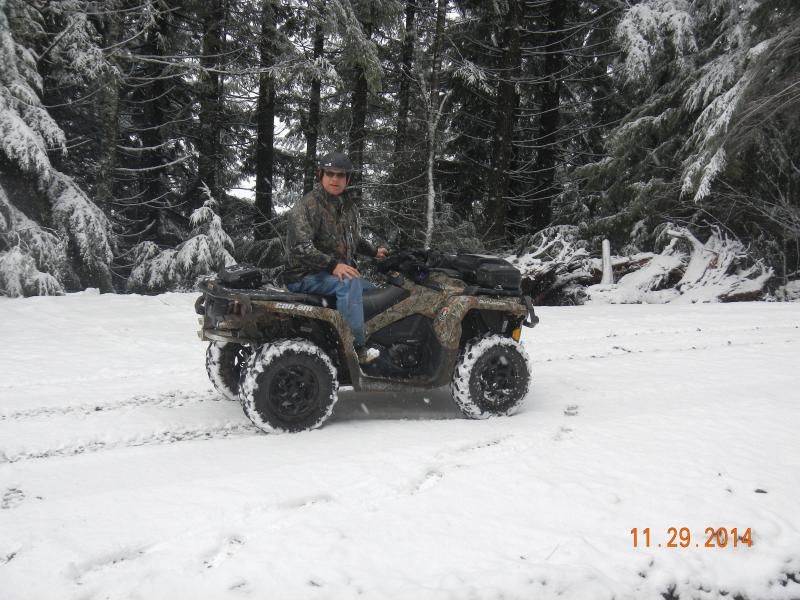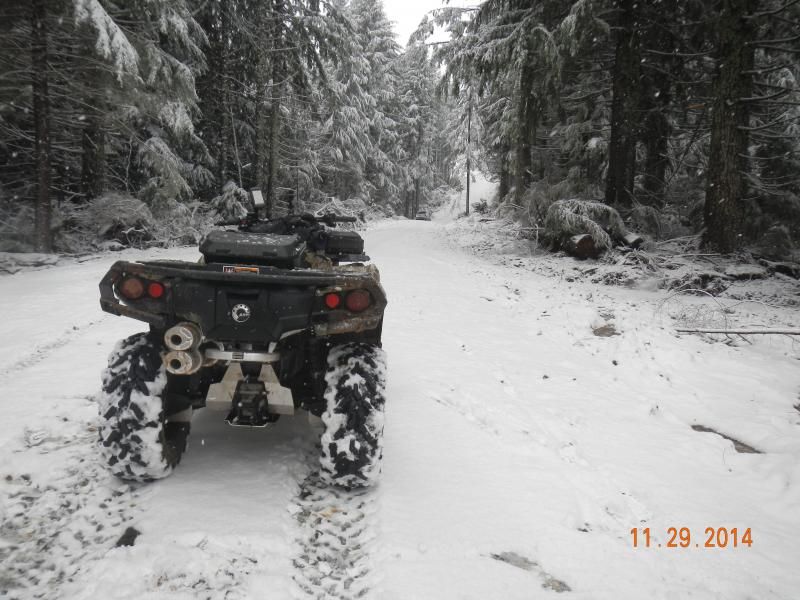 These next pictures are on "C" LOOP just before the end where it comes out at the popular shooting pit.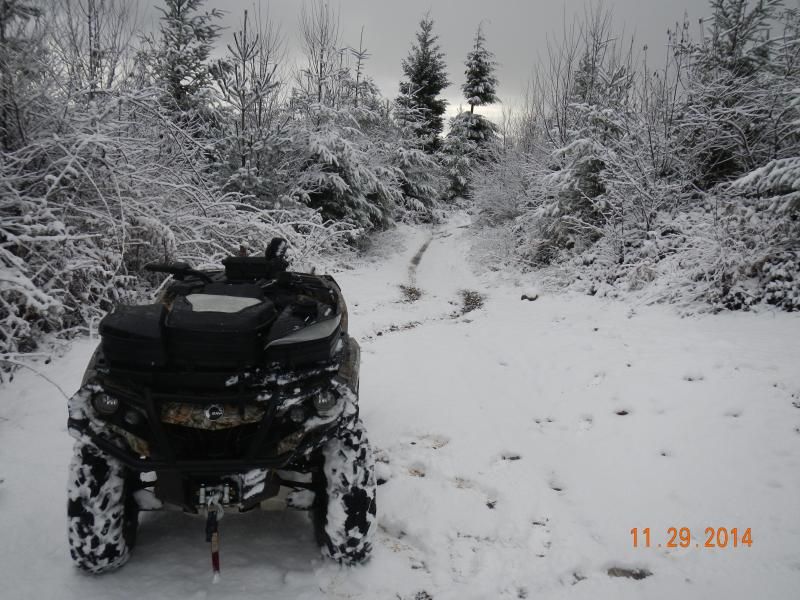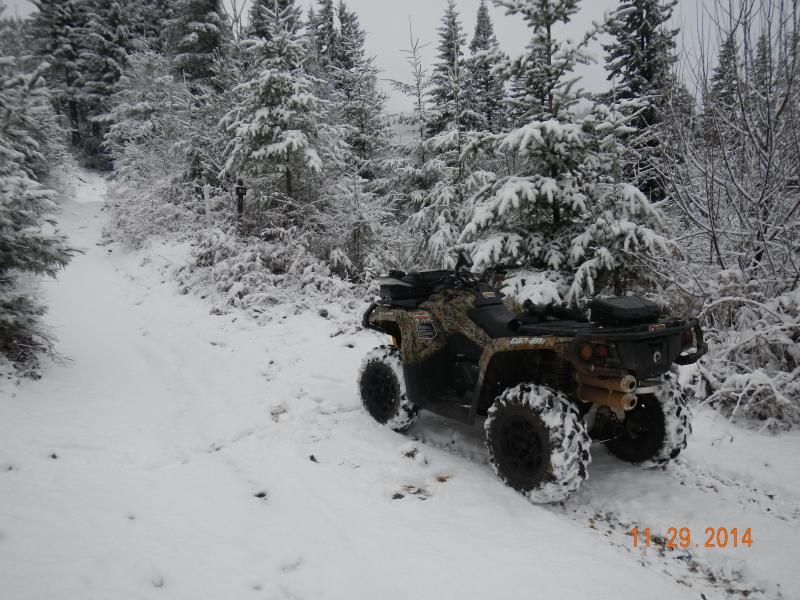 Anyway had a great time, not sure if I will go out on the last day of the trails being open tomorrow or not but it has been a fun year at Jones Creek
Scubasonic